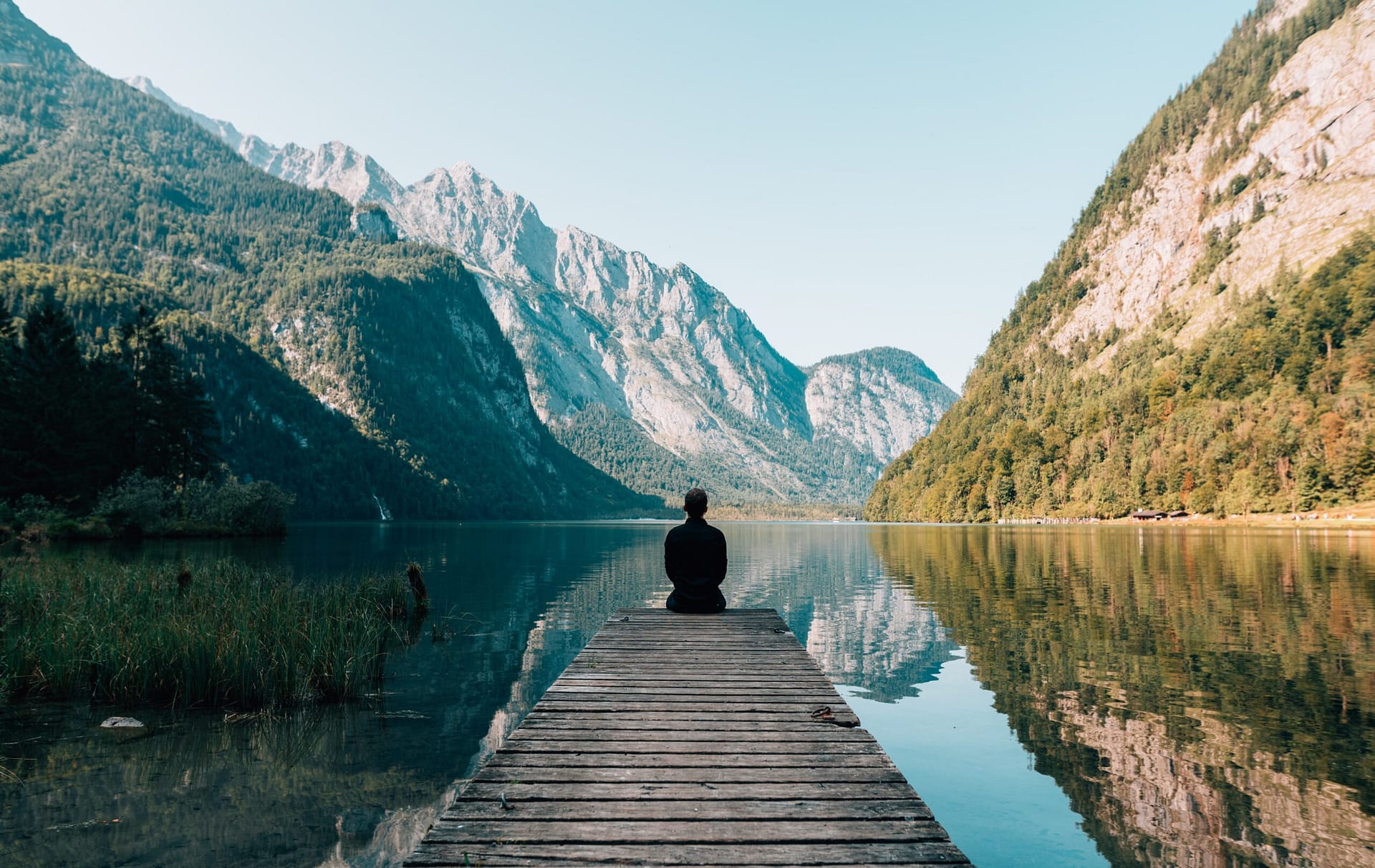 Your Vision for 2021; Taking Stock and Moving Forward
"When there's a big disappointment, we don't know if that is the end of the story. It may just be the beginning of great adventure".
Pema Chodron
I thought this quote was appropriate for the myriad of disappointments people experienced in the wake of COVID-19 and in trying to be hopeful/optimistic while planning life in 2021. Often times, at the onset of a New Year, people take stock of the past year and look to the year ahead for new opportunities. This year is no exception as many people have had time during "pauses" and lockdowns for significant introspection. That being said, consider what have you learned about yourself and priorities in light of the pandemic in 2020. What are the major wins and or take-aways? First celebrate what you did well. Reflect on the unique hardships that have you have faced and overcome as a result of Covid-19. Whole-heartedly acknowledge your resilience in facing what ever your "new normal "looked like throughout this international game changer. Was it home schooling your kids, economic challenges, health issues for you/loved ones and/or coping with isolation?

Next, take stock of what some of the unhealthy coping mechanisms, if any that you may have engaged in during the pandemic. I have read that some people are drinking and/or eating excessively as an escape. Others compulsively shop or gambling online. After you have identified areas you want to work on, think about some healthy alternative coping mechanisms that could replace the negative ones. This could be virtually tapping into your support network of loved ones and friends and/or working with a therapist. In fact, a number of therapists are offering telehealth sessions which allows you to Zoom or phone in, rather than having to meet with them in person.

After taking stock of 2020-think about the year ahead and the goals you would like to set. One way to do this is through creating a vision board. Before you chalk this idea off as silly arts & crafts, know that it is a fact that when people write down their goals and list them where they can see them, they are more likely to achieve said goals. This is something that I have worked with individual clients on as well as in group therapy settings. In my experience, they find it so helpful in terms of goal setting and achievement. I also make my own vision board annually and it really helps me stay on target with the yearly goals I set.
In creating your board, think about different areas of your life that you want to focus on throughout 2021. This is usually connected to the previously mentioned areas you took stock of for the previous year. This might include physical/mental health, spiritual, finances, sense of adventure, relationships, career, hobbies/leisure, etc. One important caveat is that you should dream big, while keeping in mind the limitations that the pandemic may put on what you would typically strive for. At the same time, try not to dwell on what you can't do, but choose instead to focus on what you can do. For example, if you want to travel- you can plan and save although you may not be able to take the actual trip this year.

The beauty of the vision board is that there is no wrong way to do it, which is the rule of thumb for art. I have found clients that believe they are not creative are often pleasantly surprised at the finished board. One way to create a board is through collage (old magazines or photos). All you need is some construction paper, a glue stick and scissors. Some people choose to use stickers and fabrics too (go to a craft store for inspiration regarding mediums you might use). Others may choose to draw and paint on their board. Some used words and pictures to write out their goals or solely pictures. It can help to write out an objective under each goal. For example, if you want to reduce your debt and it is feasible-maybe the objective would be paying extra on your monthly credit card debt (for more details on goal setting- See my September blog post on Smart Goal goals).

Once you have your finished product, post your vision board where you can see it daily. As the quote at the beginning of the article states, think of it as your 2021 adventure. This board can be a great reminder and inspiration for your vision and priorities for the year ahead. This will also help with accountability. I would love to see your vision boards if you feel comfortable in sharing, so feel free to take a picture and DM me.
I wish you all peace, blessings and health in 2021!