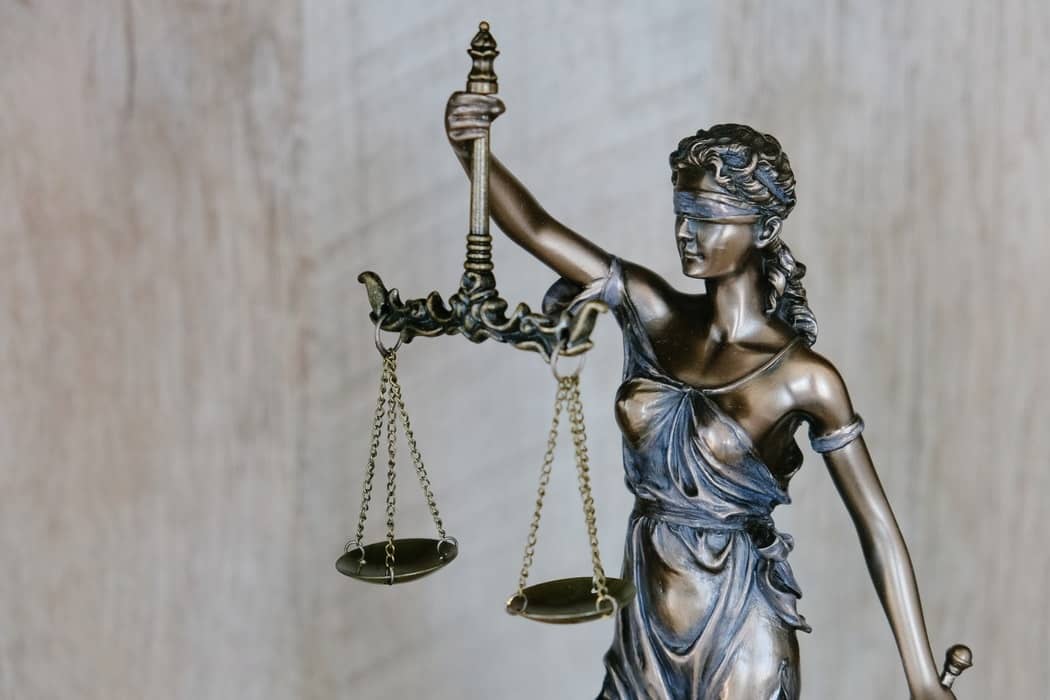 Managing Working from Home
Since the pandemic emerged in March a significant number of people have been working from home. As a result, some people report more work life balance. On the contrary, others report that they are actually working more hours while WFH because they are finding it more difficult to separate the lines between work and home. Consequently, I would like to share some tips that may help with maintaining balance.

Creating your space & schedule

Some of the essential issues that people need to negotiate is when to work, and where their workspace will be within the house (if they choose to designate a specific space). Also, if applicable, they need to determine how will they contend with other people being in the house while they work. Some couples have 2 people working from home, while they are also home schooling their kids. Trying to figure out such logistics is a good start and will most likely be a work in progress.

Jill Duffy's article in PC Magazine (2020) highlights her experience in working from home for 5 years. Duffy noted that it is helpful to maintain regular hours. She further suggested this may need to be modified if you have a longer day in your week depending on priorities and projects. After a long day, you may consider adjusting the following day to make up for the hours of "overtime" and to take care of personal needs.


Using what used to be commute time for starting your day

Howe, Whillans & Menges (2020) in their Harvard Business Review article suggested using some of the time you would have used to commute to instead plan your day. In doing this, consider the key tasks that need to be accomplished for a given day. Think about an optimal time to work on projects that require the most energy. Based on that, consider when you are at your best during the day, so you can plan when you will do that task. Also, keep in mind that unexpected demands often arise and so be open to adjusting your list as needed. This daily planning could be done with your morning coffee, on a quick walk or if you have a stationary bike. Starting the day with some brief exercise is a great way to improve mood and give you more energy as you transition into your workday.

Ending your day

The challenge in working from home is that there is not that official cut off time when you leave your office, which is often symbolic of the end of the workday. When one is sitting home on their computer, there may be nothing to help the transition to the end of the workday. In fact, a number of colleagues, friends and articles about WFH have confirmed that it is too easy to work on "1 more project", and to check email "once more:". In many cases, people are working more hours in their WFH day than they would while in the office.

As such, it can help to think of a reasonable time to end the day and then find a way to transition into being "off" for the evening. Think about what would be meaningful for you as a ritual to end your workday. Is it cooking dinner, watching your favorite show, walking the dog, etc.? The point is, finding something enjoyable to you so that you will anticipate that down time. You may need to write these "clocking out" rituals in your calendar and/or set an alarm on your phone in order to keep yourself on track regarding maintaining this balance. The point is to take this time of ending the workday seriously, just as you would your daily to-do work list.

Set your own work-life boundaries and make the time for you. No one else will do it for you. This balance and holistic approach will help you to be at your best both professionally and personally.