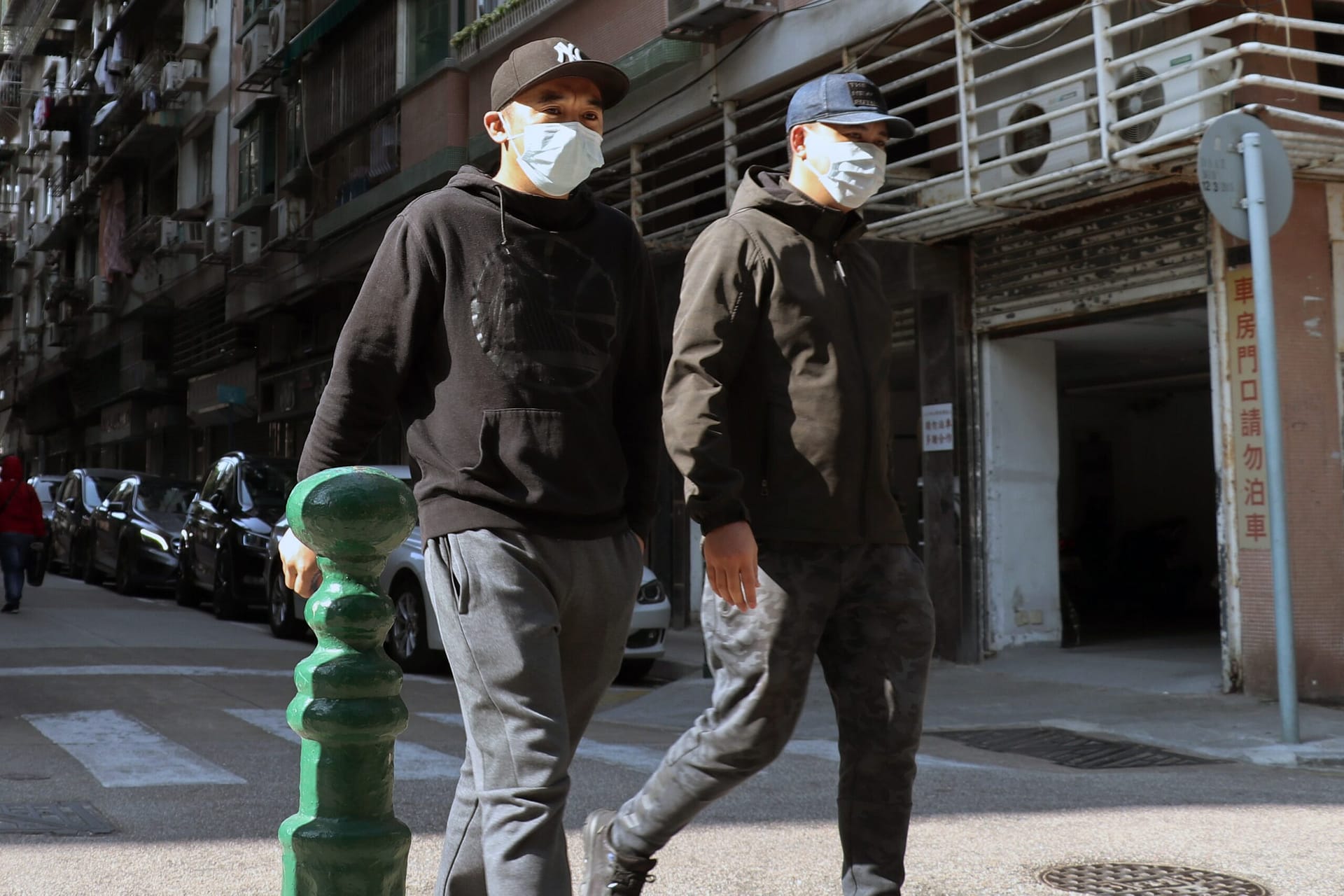 COVID Coping
Since the virus emerged in the US in March of 2020, life has changed drastically throughout the country. A number of people have lost their jobs, or their jobs have changed, and they are working from home, while also home schooling their kids. Others may also be dealing with their own personal health issues and/or health conditions of loved ones.

The Center for Disease Control (2020) has acknowledged how stressful facing a pandemic is. First of all, the fear of a new disease and how that can impact people is naturally disturbing. Consequently, it is normal for children and adults to have strong emotional reactions to a virus of this nature. Coupled with the virus, the social distancing measures of containment can contribute to other public health issues, such as loneliness and feelings of isolation. Without social supports being accessible in the ways people are used to, this can heighten both stress and anxiety.

In light of the numerous hardships that individuals throughout the US and the world have been facing, I wanted to focus on the ways people have attempted to maintain their wellness in spite of the pandemic. Without minimizing the challenges that people have faced, I would like to acknowledge the ways some people are successfully coping. Perhaps there are unique strengths and resilience that have emerged and been heightened for people throughout the pandemic.


The late Victor Frankl, a world renowned existential psychiatrist, was imprisoned in 4 Nazi Germany camps during the Holocaust . Based on his experiences, Frankl argued that we cannot control our circumstances; however, he was adamant that we CAN control our attitude and response to such circumstances. Frankl further suggested we can be free in our minds, regardless of external constraints. I have admirably recognized so many people incorporating this principle into their lives since March of 2020. They are attempting to make the best of this situation (without making light of it) by focusing on what they can control as a way to manage through their own unique "new normal". Some are engaged in DYI (do it yourself projects) to spruce up or declutter their living space since they are spending so much time at home now. I see others demonstrating altruism. Perhaps they are checking in on elderly neighbors or volunteering their time (in spite of their own personal pandemic hardships) to make a difference in a cause they are passionate about. Others have lost their jobs, so they are DYI in terms of refining skills (free YouTube classes), sprucing up resumes, etc. Others are trying to be more intentional about their exercise, diets, meal planning, etc. Some are seeking telehealth counseling for the 1st time. Others may be reconnecting with old friends and loves ones and making a concerted effort to be more socially connected through Zoom, Facetime, etc. Even if people are still working, but now from home, they may be using time that was formerly spent on a commute to instead invest in some sort of self/home improvement project and/or a hobby. Since there is not as much people can do in terms of going out /socially, some individuals are "slowing down" and becoming more mindful of their pace of life overall in order to reflect on their purpose and life goals. In such cases, people have simply used this time to just "be" rather than "do".

If you have been mindful of engaging in healthy coping skills throughout this pandemic, that is wonderful. On the other hand, many people may have turned to unhealthy coping mechanisms. In such cases, I would advise not to be too hard on oneself. This pandemic has been and will continue to be life-altering. Please first acknowledge and celebrate ways in which you have successfully coped thus far. Then, think about what you can do differently to manage a healthy & holistic approach to your own and others well-being.