Unlike many self-proclaimed coaches, I am a certified holistic life, career and executive coach through a training program that is accredited by the International Coaching Federation. Additionally, I am a psychology professor with 10 years of experience in counseling (including career counseling, job search assistance, interview preparation, resume assistance and mental health). I also have extensive training in psychology, social work, leadership, education and a doctoral degree. Such experiences have equipped me with the expertise to help you design your tailor- made journey and to achieve your self-defined goals.
Based on my own success as result of being coached by certified coaches, I have personally experienced the extraordinary benefits of coaching. I also know what it is like to move through struggles with career/education issues, motivation, goals, relationships and finding balance. Based on my training and on my successful navigation through such issues, I collaborate with my clients to help them move past their unique blocks. While I work with clients, I can attest to witnessing their increased insights, empowerment, optimism and inspiring transformations. Based on such insights, they feel energized and ready to take action regarding their career and/or personal goals. As a result, I am confident that I can support you to do the same in your own life!
Sincerely,
Dr. Heather Cosimini
Cosimini Coaching, LLC.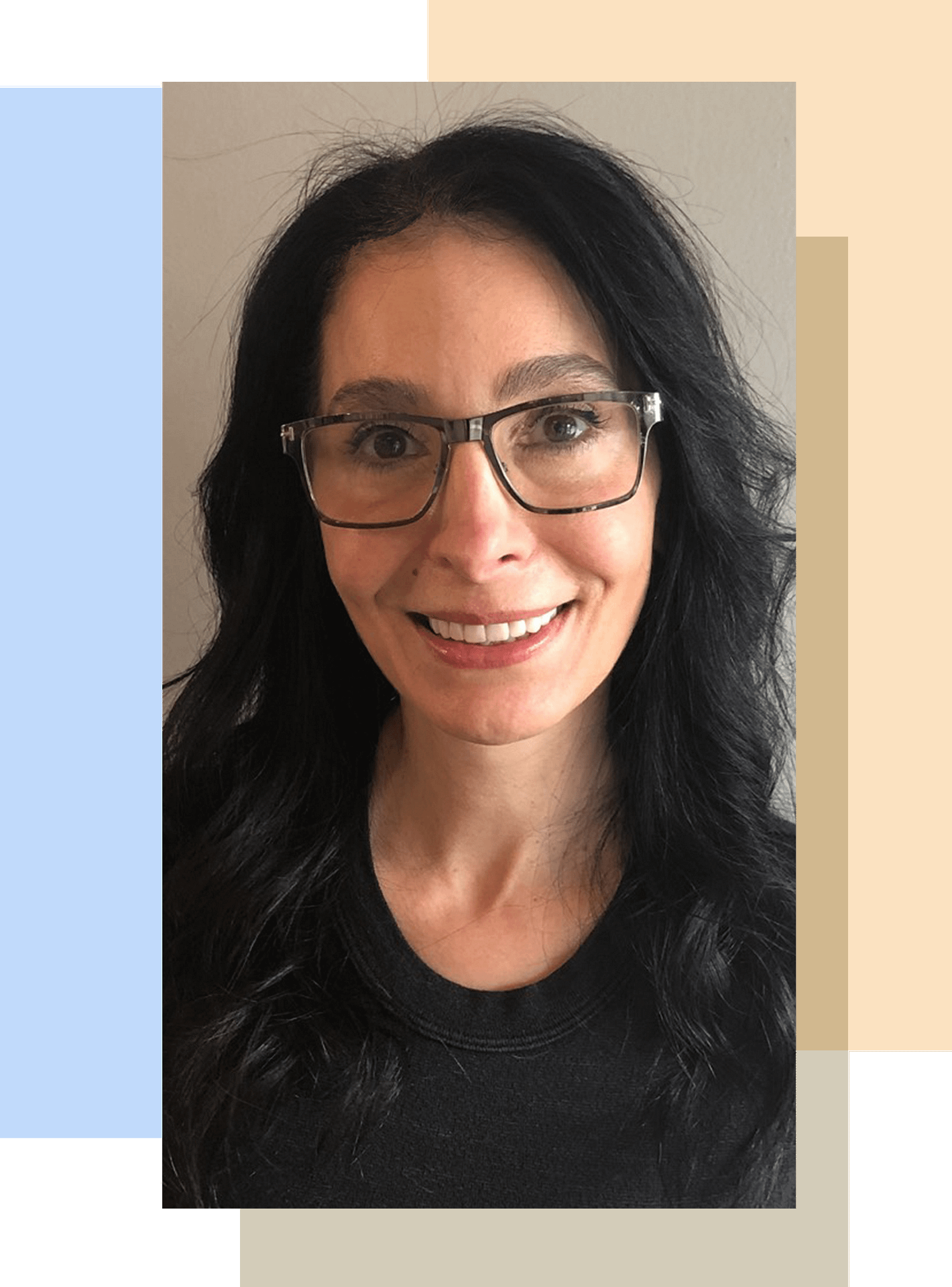 A life full of happiness starts from within
Start with a twenty minute private "test drive" coaching session for free
My client-centered, solution focused coaching/ counseling style is based on mindfulness, positive psychology and a holistic approach. In fact, I always leave sessions feeling excited for my clients as I experience their positive shift in energy and goal actualization throughout our sessions and overall work together. All in all, this is why I love coaching and counseling!