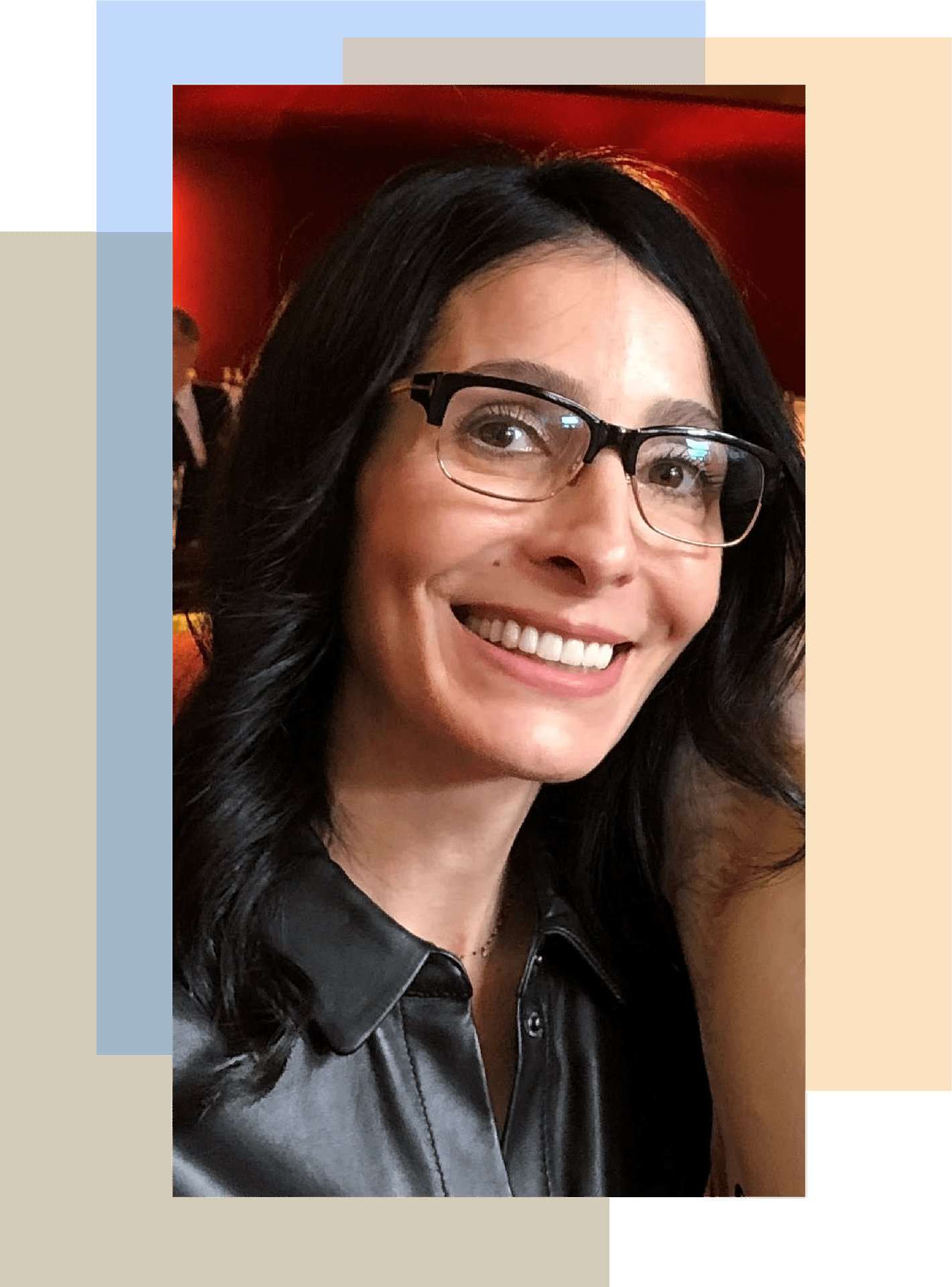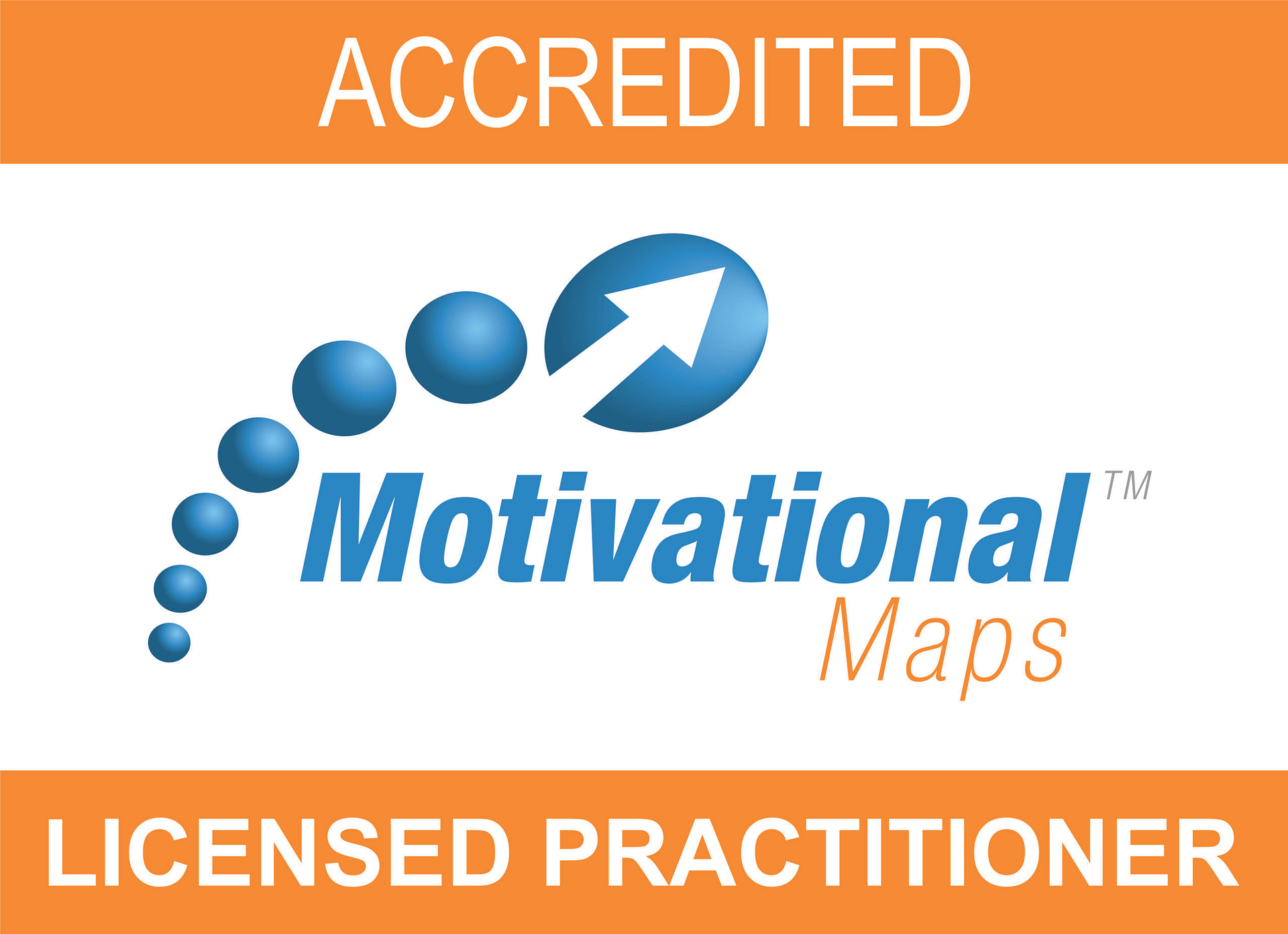 Motivational Mapping is a motivation assessment used in the UK and throughout Europe. Motivational Map research reported map users indicated a 95% accuracy rate, and they gave the assessment a 97% usefulness rating (James Sale Motivational Mapping, LTD.) I am one of a handful of practitioners licensed in the US to offer this amazing measure for motivation! See my
blog post
on motivation and/or
click here
to learn more about this tool.
Welcome Message from Dr. Heather Cosimini
Welcome to Cosimini Coaching. Through my website, I would like you to consider how coaching can help with professional and personal goal achievement, as well as fulfillment.
I also offer counseling services if you feel your needs are around mental health support- click here to learn more about that option. In terms of coaching, I assist my clients through using focused, powerful questions that help to activate their thinking around choices, motivation, solutions, and problem-solving abilities. Through this process, I successfully collaborate with my clients (including professors, doctors, high-level managers, counselors, and students) around transforming their goals into actions.
I specialize in career management, engagement, motivation assessments and change in order to help clients make their professional lives more fulfilling. My expertise also includes working with clients around holistic health, self-care, and navigating life transitions. Finally, since I am currently a psychology professor who has worked in higher education for a number of years, I have a unique skill-set that has equipped me to support faculty, graduate, doctoral, and PhD students.
I hope to share my skills and expertise with you in order to support you in achieving your unique goals!
Sincerely,
Dr. Heather Cosimini
Cosimini Coaching, LLC.
A life full of happiness starts from within
Start with a twenty minute private "test drive" coaching session for free
How are Therapy and Life Coaching different?
In general, coaching typically helps with goals, motivation, performance, and problem solving
In contrast, counseling in general is more focused on mental health issues
4 benefits identified by clients from an International Coaching Federation survey
of clients improved their self-confidence
of clients improved their relationships
of clients improved their communication skills
of clients improved their work-life balance
If you would like to sample what it is like to experience some of the previously mentioned benefits. You can "Test drive" a twenty-minute free, private coaching session with me. This session will help you to personally begin to experience the power and benefits of coaching.
*All coaching sessions are conducted online or on the phone, depending on your personal preference
*Clients must be 18 and older to sign up for coaching
"Whatever you can do, or dream you can, begin it…Boldness has genius, power, and magic in it." -Goethe
Coaches Typically Help with the Following Areas:
Take a good look at this list and think about your biggest challenges and what it might cost you if you don't deal with them. How could your life be different if you addressed these identified areas?
"You leave each session feeling empowered
and confident that "you can do this."
If you need an individual to help you put your life back on track or hone in on an area of your life that is lacking, look no further. Heather Cosimini has the expertise to do just that and even more as you work with her on a consistent basis. During your conversation with her, she may lead you into a subject matter that you are unaware that needed attention. Heather allows the flow of conversation happen organically, but rest assured there is always a plan that follows after your call. Heather allows you to create ideas of how to overcome road blocks or set feasible and manageable goals. You set the pace and boundaries. You leave each session feeling empowered and confident that "you can do this." It is a collaborative effort that is supportive and reassuring.

Heather's level of proficiency is unparalleled to others in the same profession. She has a vast background where she was schooled in psychology and higher education, and has life experiences that allow her to empathize, understand your weaknesses and make you feel like you are not alone in anything you throw her way.

At the onset of our coaching relationship, she was able to help with revising my resume and redo my cover letter. During these past sessions we were able to focus on effective communication and strengthening my relationships.

I highly recommend Heather Cosimini as a professional life coach.